Cat Supplies /
Polly Toilet Pan for Kitten or Small Animal Small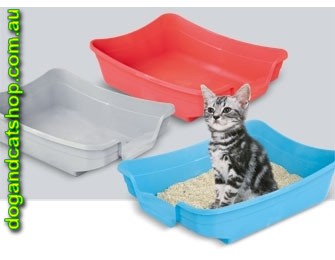 Item # IMC17
Description:
Litter tray for kittens
Manufacturer:
Imac
Features
Colour will vary.  If you have a preference please choose from selection below.
Sanitary, sturdy design and easy to clean
Size: 35cm length x 25cm width x 10cm height
AU$7.95 (Was AU$11.95 you save AU$4.00)
Earn 80 points with this purchase
Copyright (c) 2017 The Aquarium Shop All rights reserved.