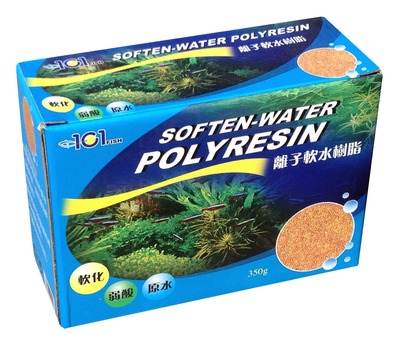 Item # 1505
Description:
1 x 350gm Net Bagged
Manufacturer:
Fish 101
Features
Suitable for freshwater aquariums.
Water softening resin.
Reduces the alkalinity in order to soften the water
Will help to maintain a stable Ph.
Suitable for South American cichlids, discus, tetras, Betta etc....
Will not discolour the aquarium water.
Treats up to 150 litres.
1 x 350gm netted bag.
Rinse product before use.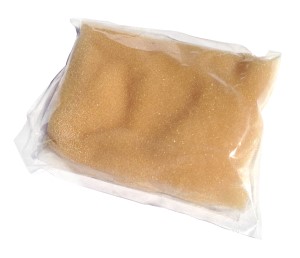 AU$7.50 (Was AU$9.95 you save AU$2.45)
Copyright (c) 2018 The Aquarium Shop All rights reserved.