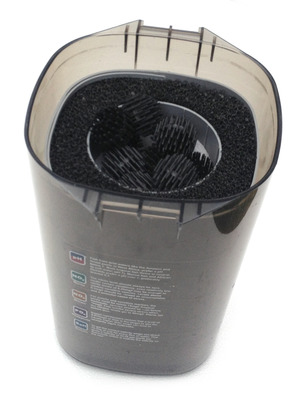 Item # HF-300b
Description:
Spare Part for Hailea Filter
Manufacturer:
Hailea
Features
Hailea external canister HF-300 complete base section.
Includes : Bucket, 4 x filter trays and all media.
2 x 250gm ceramic rings.
1 x 250gm carbon.
Complete with Bio Balls, Course and fine sponge.
Genuine Hailea product.
Made in China.
AU$19.95
Copyright (c) 2017 The Aquarium Shop All rights reserved.