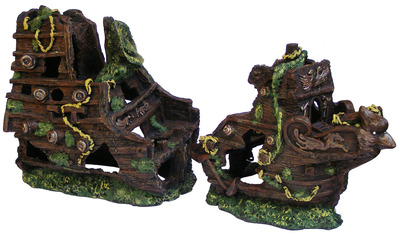 Item # N-S062
Description:
Aquarium decoration 65x20x30cm - 2 pieces
Manufacturer:
Aqua Nova
Features
Aquarium resin decoration.
Traditional shipwreck ornament.
Old English style.
Overall size : 65 x 20 x 30cm
Rinse before placing in aquarium.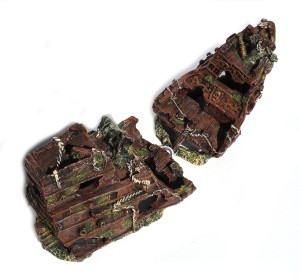 AU$135.95 (Was AU$159.95 you save AU$24.00)
Earn 1360 points with this purchase
Copyright (c) 2019 The Aquarium Shop All rights reserved.