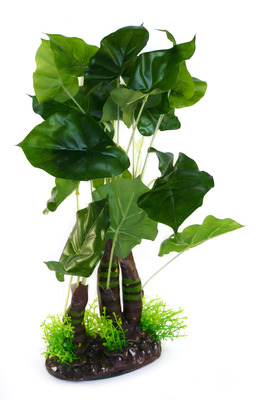 Item # CPP36
Description:
Artificial Plant. Approx 42cm height x 16cm x 9cm (base)
Features
Exotic plant replicas to beautify aquariums.
Safe for Fresh or Saltwater use.
Rinse lightly before submersing into aquarium.
Long lasting with fast colours.
AU$39.55
Earn 395 points with this purchase
Copyright (c) 2020 The Aquarium Shop All rights reserved.