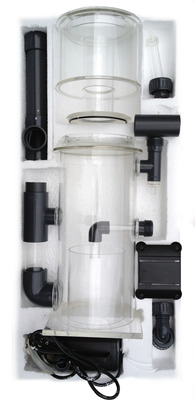 Item # NSK-807
Description:
Suitable up to 1500lt
Manufacturer:
Aqua Nova
Features
This efficient protein skimmer takes advantage of whirlpool creating high pressure to produce micro bubbles forming skim mate. 
These very fine bubbles are obtained through the impeller design on the pump and the air venturi intake.
As a result, the water polished and added with oxygen.
The unit inlcudes a mathcing power head to drive skimmer unit.
This unit can be used in conjunction with an ozone generator.
To be mounted internally into filter tank for easy installation.
Deliberate design, beautiful appearance and practical performance sets this skimmer apart from the rest.
12 month warranty.
Suitable for aquariums up to 1500lt capacity.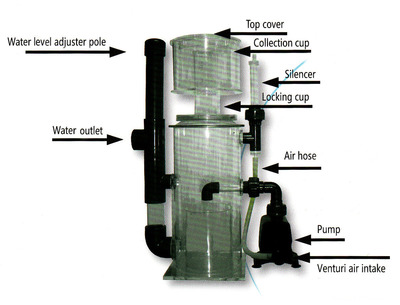 AU$275.00 (Was AU$349.95 you save AU$74.95)
Copyright (c) 2019 The Aquarium Shop All rights reserved.