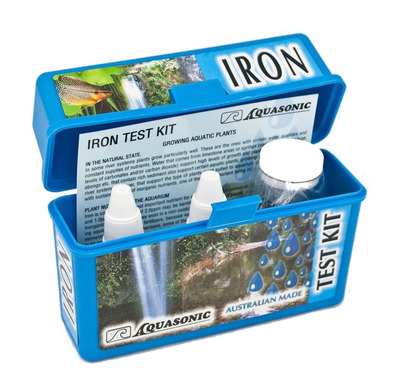 Item # TK530
Description:
50 Tests
Manufacturer:
Hagen
Features
Correct levels of iron are essential for the growth of aquatic plants, but too much iron could harm both fish and plants. Condensed, but essential information on successfully growing plants is contained in the kit.
This kit determines iron down to a level of 0.25ppm Iron (0.0-1.0 mg/L) test.
Made in Australia
AU$25.95
Earn 260 points with this purchase
Copyright (c) 2020 The Aquarium Shop All rights reserved.