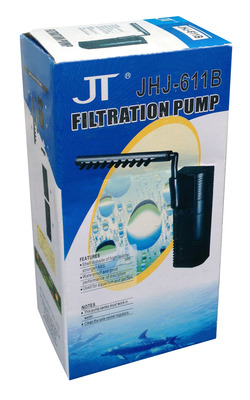 Item # JHJ-611B
Description:
Suitable for up to 80 litre aquariums
Manufacturer:
JT Industry
Features
Compact filter design to maximize space of filtration.
Simple setup and quick start operation.
Easy to pull apart for maintainance and cleaning.
Energy efficent power usage.
Very quiet motor operation and excellent reliability.
Includes spraybar attachment.
Filters comes with coarse black sponge.
Comes complete with air ventury line to create bubbles.
450L/Hr, 6 watts, 0.9m H-max.
220-240v, 50Hz
Must operated fully submerged.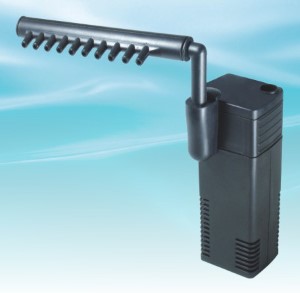 AU$14.95 (Was AU$19.95 you save AU$5.00)
Earn 150 points with this purchase
Copyright (c) 2020 The Aquarium Shop All rights reserved.