Aquarium Lights /
Up Aqua Pro LED Z Series Marine Blue Light 60cm 21.3watts

Item # UA-LED-Z-B-20
Description:
Z-B Series Blue only LEDs
Manufacturer:
Up Aqua
Features
UP Aqua's new line of focused Z LED Aquarium lights are styled to keep the clean lines especially of frameless aquariums.
LED technology uses a fraction of the power of traditional fluorescent lights.
Includes sliding mounting legs to allow for shorter aquariums.
Professional Z-B series LED lights dedicated for growing of marine fish, corals and invertebrates.
Specifications:
- Adjustable mounting arms
- 12 month warranty
- AC 100V-240V / DC 12V
- 21.3Watts
Energy saving
Long Life Span
Extremely low heat production compared to other aquarium lighting methods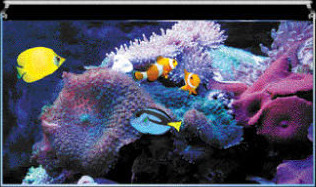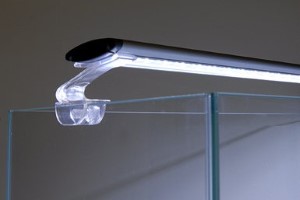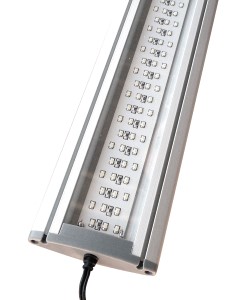 AU$59.95 (Was AU$79.95 you save AU$20.00)
Earn 600 points with this purchase
AU$84.95
Was AU$99.95
Saving AU$15.00


Up Aqua Pro LED Z Series Marine Blue Light 90cm 32watts
Z-B Series Blue only LEDs
Copyright (c) 2019 The Aquarium Shop All rights reserved.