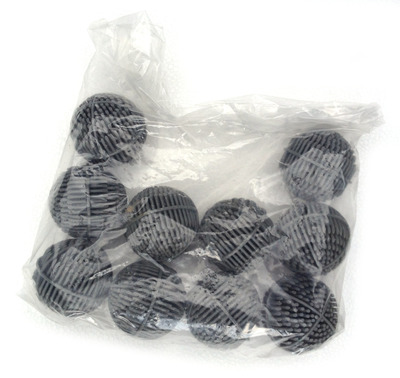 Item # PF-BB
Description:
Replacement Media for PF Series Pond Canisters. 55mm dia
Manufacturer:
Aqua Nova
Features
Biomechanical filter media.
Replacement or additional media for PF series pond canister filters.
55mm extra large bio balls.
Packet of 10.
Suits most filters.
Made in P.R.C.
AU$12.95
Copyright (c) 2020 The Aquarium Shop All rights reserved.