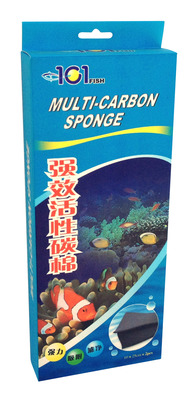 Item # 1613
Description:
25x10x2cm (2 Pack) *** ON SPECIAL ***
Manufacturer:
Fish 101
Features
Suitable for both fresh and salt water aquariums.
Ideal replacement media for all types of filters.
Perfect for wet dry top filter systems.
Can be cut to size.
Carbon coated sponge pads quickly removes colours and odours chemically.
Also mechanically cleans the water by trapping suspended solids and contaminants.
Easy to clean.
Rinse before use.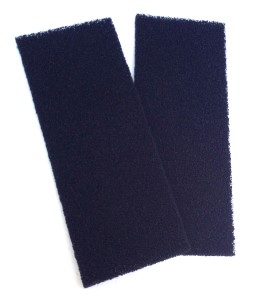 AU$8.95 (Was AU$12.95 you save AU$4.00)
Copyright (c) 2021 The Aquarium Shop All rights reserved.