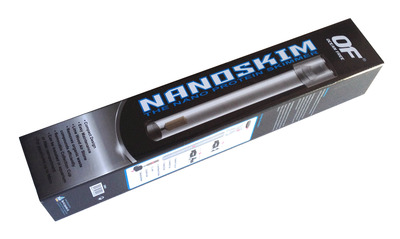 Item # QHU87
Description:
For aquariums up to 60 Litres (SM041)
Features
Compact design perfect for Nano aquariums.
Easy maintenance with removable collection cup.
Lime wood air stone included.
Removes organic waste compounds efficiently.
Can be installed in aquarium or filter compartment
Size: 39cm tall x 4.5cm dia (skimmer)/7cm dia (cup) excluding mounting brackets.
Requires an air pump to operate.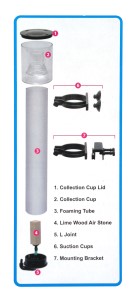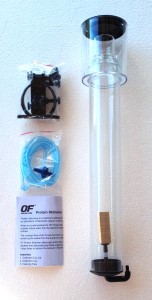 AU$35.90
Earn 359 points with this purchase
Copyright (c) 2019 The Aquarium Shop All rights reserved.