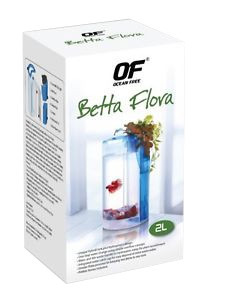 Item # OFC10
Description:
2 Litres (Note: Photo shows White model)
Manufacturer:
Ocean Free
Features
Unique Hybrid tank plus hydroponic design.
One-step water change using simple overflow concept.
Water and fish waste transfer to Hydroponic sump for plant nourishment.
Integrated water catch cup for easy disposal of extra waste water.
Divider Plate provided for keeping two Betta in one tank.
Pebble stones included.
Built-in LED lamp in tank cover.
Size: 15cm dia x 25cm high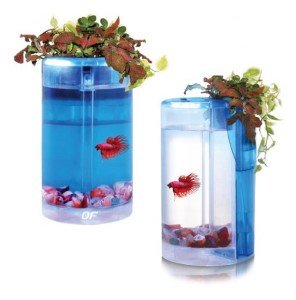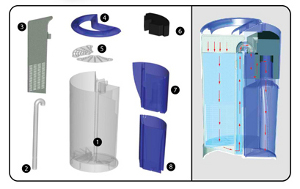 AU$62.85
Earn 599 points with this purchase
Copyright (c) 2019 The Aquarium Shop All rights reserved.