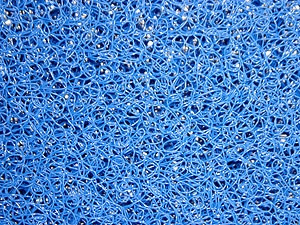 Item # TA-MATALA-B
Description:
50x50x3.5cm sheet - 1 piece
Features
Soft Mat can be folded if necessary
Mechanical filtration that will filter out smaller particles and yet still maintain good flow distribution.
A progressive filter Material that is self supporting and multifunctional.
Used for prefiltering, mechanical filter media, biological filtration, spawning mat, plant protection, and as a support for other filter medias.
Easy to work with and can fit most all filtration needs.
AU$33.95
Earn 340 points with this purchase
Copyright (c) 2019 The Aquarium Shop All rights reserved.