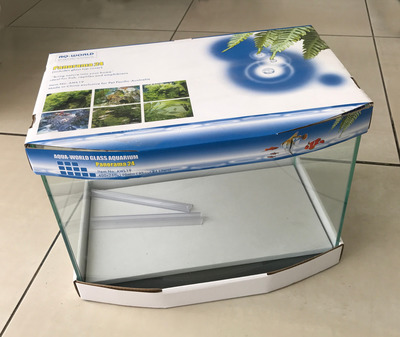 Item # AWL19
Description:
Bow Front, Rimless, Braceless and Bevelled Edging (AWL16)
Features
Dimensions: 40.0cm x 25.8/22.3cm (max/min width) x 29cm high
Glass thickness: 5mm
Includes back under tank foam
High Quality Glass Aquarium.
Bevelled edges for added safety and style.
Rimless and braceless design provides clean appearance.
Complete with 2 piece glass top cover - note if using a hang-on filter you will only be able to use one piece.
Leak proof guarantee-5years (not including breakages)
Ideal for fish, reptiles and amphibians
Made in China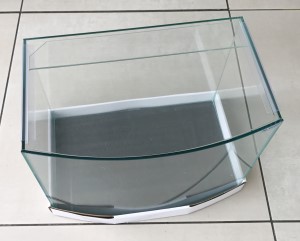 AU$39.95 (Was AU$68.95 you save AU$29.00)
Earn 400 points with this purchase
Copyright (c) 2019 The Aquarium Shop All rights reserved.