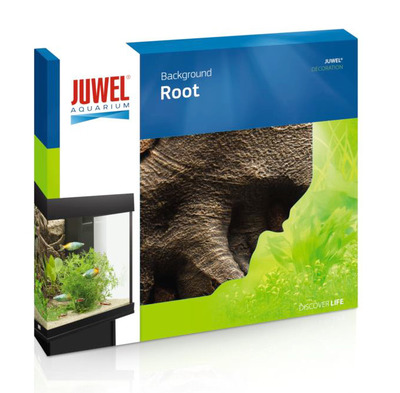 Item # JWL102
Description:
Juwel Aquarium Decoration
Manufacturer:
Juwel
Features
The Root themed colour background is a highly realistic model of a root in a rock face. The distinctive 3-D structure gives your aquarium a fascinating illusion of depth at an installation depth of 3-8 cm.
As part of the Root and Rock decorative range, the root theme goes perfectly with the cliff theme of the Rock colour background. The matching terraces round the effect off perfectly.
The Root themed colour background is made of a highly condensed polyurethane, coated with epoxy resin.
This complex production process makes it particularly easy to cut the colour backgrounds to size, whilst providing an extremely tough, colourfast surface.
Other characteristics:
Easy to cut to size
Easy assembly with JUWEL Conexo
Modular expansion possible
Raw edges hidden by natural overlap
AU$79.95 (Was AU$129.00 you save AU$49.05)
Copyright (c) 2019 The Aquarium Shop All rights reserved.