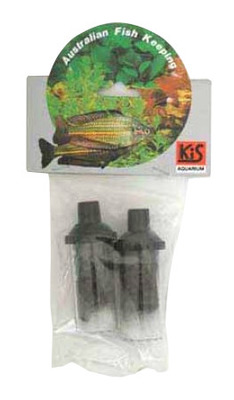 Item # E486
Description:
Pack of 2 Cartridges. (E486)
Manufacturer:
Kis
Features
Eliminates harmful ammonia released form all fish.
A must for newly set up tanks, a safe guard for established ones.
Replace every 4-6 weeks, or more often depending on fish population.
Fits all models of Bio-Max filter.
AU$3.70
Copyright (c) 2019 The Aquarium Shop All rights reserved.