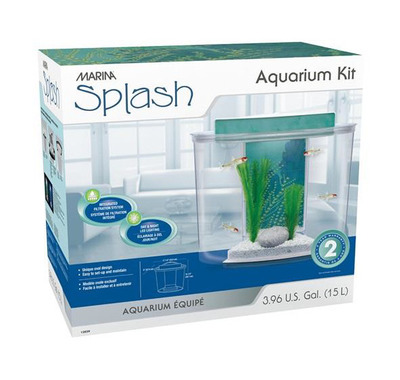 Item # MCA02
Description:
Unique oval shape aquarium with 2 year warranty
Manufacturer:
Marina
Features
15 Litre plastic aquarium with removable cover
Size: 43.8x22.9x38.7cm high
Fits nicely as a desktop tank
Ideal for beginner fish hobbyists as a starter aquarium set-up
Includes integrated pump, filter and LED lighting
Filter comes with carbon plus ceramic cartridges
LED lighting includes 10 white and 1 blue bulbs
3-way light settings, day, night, on/off
Three water setup options
Includes water treatments, AquaPlus and Cycle
Gravel and ornaments sold separately
Can be set up as a cold, temperate or tropical environment. A heater (sold separately) can be installed in the housing unit.
Replacement media cartridges are the Marina Slim Bio-Clear and Bio-Carb.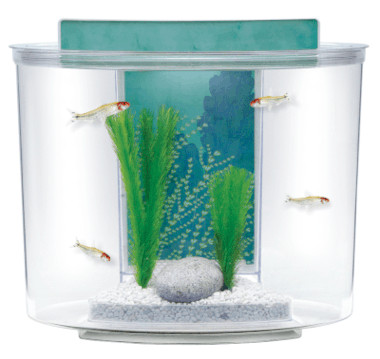 AU$89.95 (Was AU$129.95 you save AU$40.00)
Copyright (c) 2021 The Aquarium Shop All rights reserved.