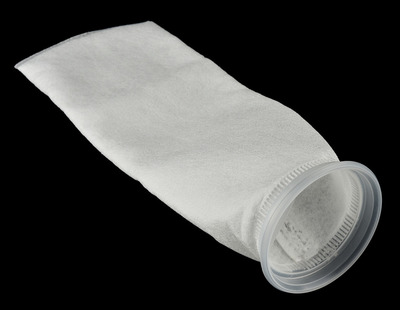 Item # FS-150
Description:
10.2cm Rim 36cm Long (4"x15")
Features
The filtersock is one of the most effective and convenient forms of mechanical filtration.
Removes excess food, detritus, organic waste, dust, and other particulates.
By removing this waste from the water it will reduce the amount of organic matter that produces ammonia.
Effective in preventing larger objects, such as substrate, snails, plant matter etc. from damaging pump motors.
Reusable and easy to wash
Extra thick polyester felt 
Heat welded not stiched
150 micron 
10cm outer rim.
38cm long. 
AU$14.95
Copyright (c) 2019 The Aquarium Shop All rights reserved.