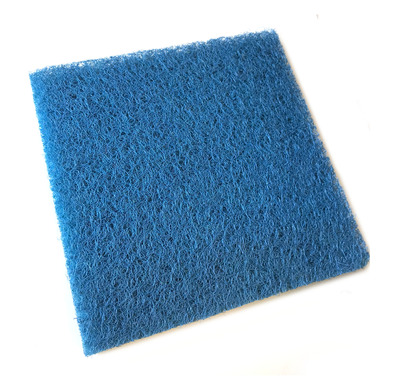 Item # GPS-JM
Description:
380 x 380 x 20mm per sheet - 1 piece
Features
A grade Jap Mat, durable and long lasting
A stiff or rigid mat that can't be folded but can be cut to size and is easily cleaned
Can be used for both mechanical and biological filtration.
Suitable for sump and canister filters.
Ideal for Koi and Goldfish ponds
AU$9.95
Earn 100 points with this purchase
Copyright (c) 2020 The Aquarium Shop All rights reserved.