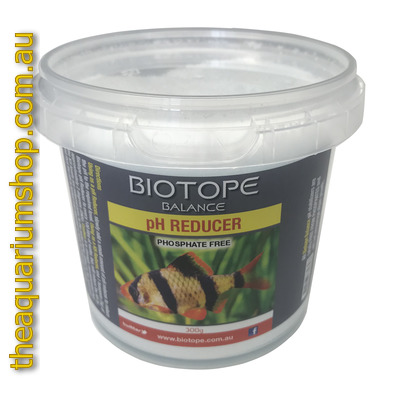 Item # BPHR3001
Description:
Phosphate free pH down powder
Features
A gentle yet very effective pH reducer, most importantly this product is phosphate free and will not feed algae.
Will not shock fish.
Directions: Gradually add small amounts of pH down until you achieve the pH balance that is required.
AU$9.50
Earn 95 points with this purchase
Copyright (c) 2020 The Aquarium Shop All rights reserved.