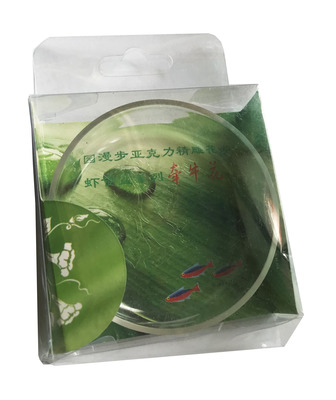 Item # GPS-FD
Description:
Glass Feeder *** ON SPECIAL ***
Features
Acrylic feeding dish station.
Allows you to view your shrimp while they are eating.
Makes feeding your shrimp mush cleaner and easier to do.
Feeding only what they can eat within a few minutes a few times per day.
Using the feeding dish keeps the food out of your substrate and also means uneaten food can be removed super easily.
This in turn will reduce any water quality issues caused by uneaten food.
Size: 66mm outer diameter x 19mm high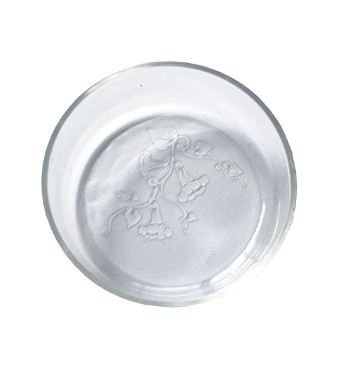 AU$9.55 (Was AU$11.00 you save AU$1.45)
Copyright (c) 2021 The Aquarium Shop All rights reserved.