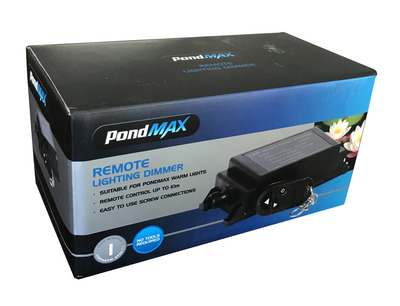 Item # 04ST420
Description:
Pond Lighting Accessory
Features
Turn your lights on and off and control light intensity remotely. Simply connect inline between the power supply and LED light.
Remote control works up to 10m.
Specifications:
Compatible ONLY with 1 LED Flat light and 3 LED Warm White light
AU$69.95
Earn 700 points with this purchase
Copyright (c) 2020 The Aquarium Shop All rights reserved.