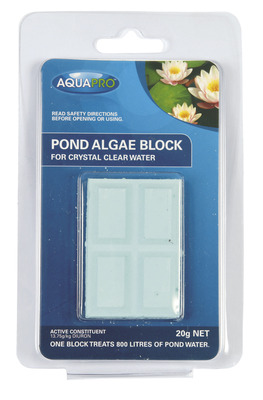 Item # 03AB113
Description:
For Crystal Clear Water (Suitable for up to 800lt)
Manufacturer:
Aqua Pro
Features
Aqua Pro Pond Algae Block
For controlling algae and clear water
Treats†800 Litres
Each Quarter treat 200 Litres
Made in Australia
Do Not OVERDOSE
If you want to prevent algae growth in your water reservoir, the Aquapro Pond Algae 20g Block is made for you. The Pond Algae block has been made with the ingredient diuron to work as a preventative of algae growth within your pond or water feature. Each block can treat 800 litres of water, or you can break it into 4 segments to treat 200 litres at a time. Best used in conjunction with a 24/7 pump to allow for water circulation of the diuron to ensure it effectively blocks algae growth. If you have an initial algae problem, itís recommend to first treat it with the Aquapro Algaway, and then use this pond block to ensure it doesnít bloom again. The Algae block is harmless to plants and wildlife if dosage is adhered.
To calculate approximate pond capacity:
Length (cm) x Width (cm) x Depth (m) and multiply by 1000 for Litres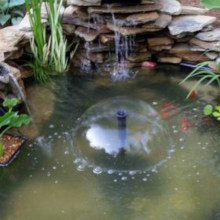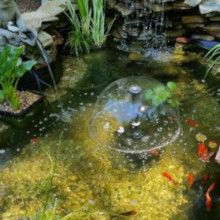 AU$9.00

AQUAPRO Bionatural Feature Pond Block with Mosquito Repellent 35
Natural way to prevent algae growth
Copyright (c) 2021 The Aquarium Shop All rights reserved.