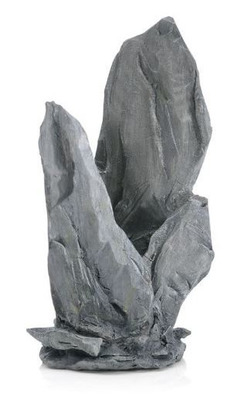 Item # 12112
Description:
Aquarium Ornament
Features
A strong angular start to your display - mix with plenty of topiary and colour for a bold display
Height 21cm
Suitable for all biOrb aquariums from 30L in size
Can be used in both marine and fresh water
Note: Design may vary - see additional image
biOrb have a wonderful range of detailed artificial plants and ornaments with realistic looks that are the aquarium perfect accessory.

Each ornament is cast from a sculpted design to ensure the highest quality and detail.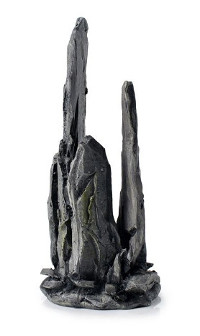 AU$79.25 (Was AU$89.25 you save AU$10.00)
Copyright (c) 2021 The Aquarium Shop All rights reserved.