Fish Food /
Prodac Goldfish Premium Flake Food 2kg Bag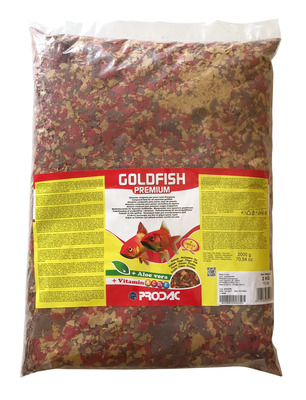 Item # AA106B
Description:
Top quality flakes for healthy growth of all types of goldfish
Features
Aloe Vera plus Vitamins A, C, D3 and E
Ensures a balanced nutrition as it contains mineral salts, proteins, lipids, carbohydrates which are all necessary for the healthy growth of Goldfish.
Use: Feed 2 or 3 times daily only as much as fish will eat in a few minutes.
Made in Italy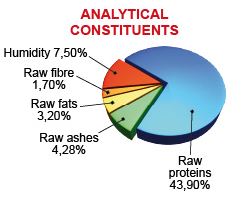 AU$79.95
Earn 800 points with this purchase
Copyright (c) 2020 The Aquarium Shop All rights reserved.