Fish Food /
Prodac Tropical Premium Flake Food 2kg Bag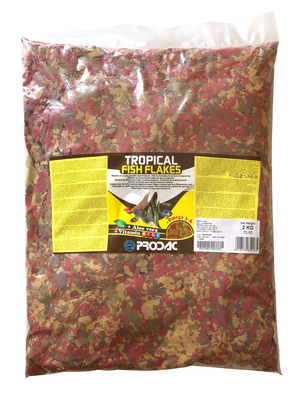 Item # AA206B
Description:
Top quality flakes for healthy growth of all types of tropical fish
Features
Aloe Vera plus Vitamins A, C, D3 and E
The blend of different high quality ingredients makes this food essential for the healthy feeding of your tropical fish.
Use: One pinch 2 or 3 times daily only as it all has to be eaten quickly.
Made in Italy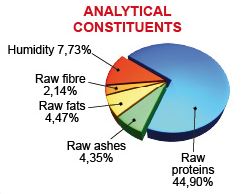 AU$84.50
Earn 845 points with this purchase
Copyright (c) 2020 The Aquarium Shop All rights reserved.