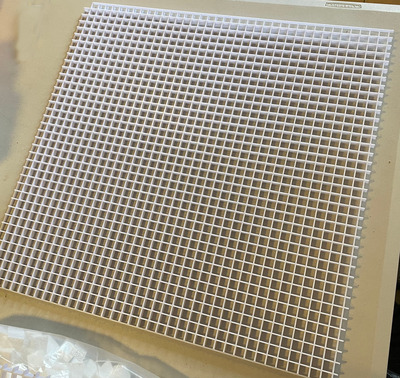 Item # TS-XY-EC-W
Description:
Great for Sump Tanks *** CUT TO 60cm SIZE ***
Features
Egg Crate sheets can be used in both fresh and saltwater sumps to partition or provide support for media.
Easily cut to size for any size sump.
Safe for use in tanks and aquariums.
Size: Overall (approx) - 600 x 600 x 12.7mm, Cell size - 15mm x 15mm x 1.7mm
AU$29.95

Aquarium Eggcrate White 120x60cm
Great for Sump Tanks *** PRICE IS FOR LOCAL PICKUP ONLY GOLD COAST QLD ***
Copyright (c) 2023 The Aquarium Shop All rights reserved.