Fish Food /
Orca Fish Food Goldfish Flakes 5kg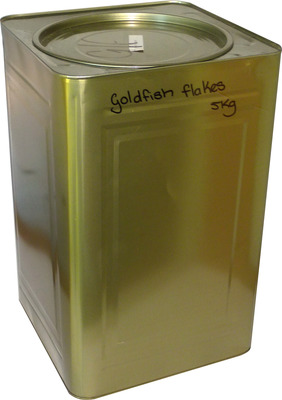 Item # FS31
Description:
Quality bulk fish food
Manufacturer:
Orca
Features
Goldfish flakes for all coldwater fish.
These goldfish flakes have been carefully formulated to provide a completely balanced and nutritious diet for all cold water fish.
Never clouds aquarium water.
Product of Taiwan.
Ingredients: White fish meal, Oat flour, Dried yeast, Algae, Soybean meal, Potatoes, Shrimp meal, Wheat germ meal, Agar, Chlorophyll, Lysine
AU$215.80
Copyright (c) 2021 The Aquarium Shop All rights reserved.