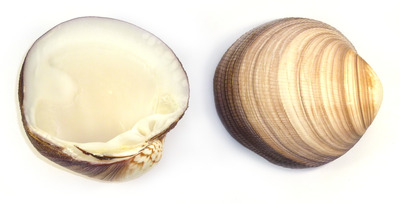 Item # COCMAXL
Description:
Real aquarium decoration approx 12x11x4.5cm - 1 piece. Size and colouring may vary.
Features
Safe for Marine and Reef aquariums
Sea shells in your aquarium will raise the ph and carbonate hardness of your water so also okay for brackish and aquariums with only mollies.
Great idea for arts and crafts too!
AU$16.15
Copyright (c) 2021 The Aquarium Shop All rights reserved.