Dog Supplies /
Portable Food and Water Dispenser for Dog and Cat Blue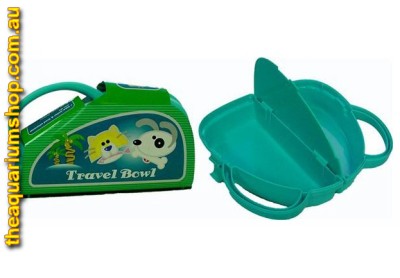 Item # PRT25
Description:
Travel Bowl for Food and Water
Features
Take water and food wherever you go.
Holds 4 cups (950ml) food/water in each compartment.
2 removable bottle clips and central divider.
Handy carrying case - perfect for pet snacks and small items.
Comfy handle and secure clasp - easy to carry, won't open by accident
AU$7.50
Earn 75 points with this purchase
Copyright (c) 2020 The Aquarium Shop All rights reserved.