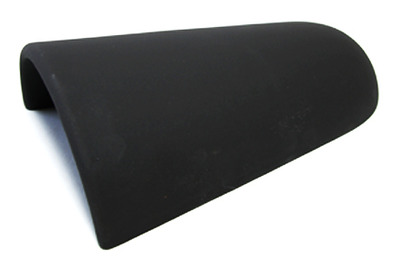 Item # UA-F903
Description:
Aquarium decoration 165x115x60mm
Manufacturer:
Up Aqua
Features
Multi functional uses, breeding, shelter, filter, and decoration.
Specially designed for the spawing of catfish and plecos.
Spawing Tile design - Pletile
Moss attaches to surface quickly for a more natural living environment.
Pourus allowing benifical bacterias to conlonize quickly. 
Much lighter and easier to aquascape.
165x115x60mm
AU$15.70 (Was AU$19.95 you save AU$4.25)
Earn 157 points with this purchase
Copyright (c) 2020 The Aquarium Shop All rights reserved.