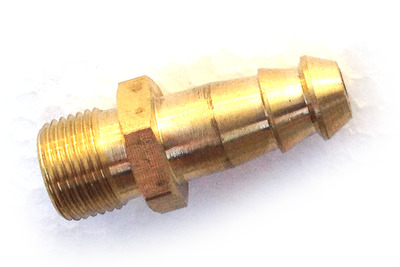 Item # 900000
Description:
For hailea air pump
Features
Size: 35mm x 10 dia (excluding tightening nut)
AU$11.00

Hailea ACO-300A/HAP-80 Brass Air Connector
For hailea air pump

Hailea Chiller Inlet/Outlet taps for HC-300A
2 pieces

Hailea V-60 Aquarium Air Pump
Output 3600L/Hr (60L/min). Genuine Hailea product with Australian plug and full warranty from our local suppliers.
Copyright (c) 2020 The Aquarium Shop All rights reserved.