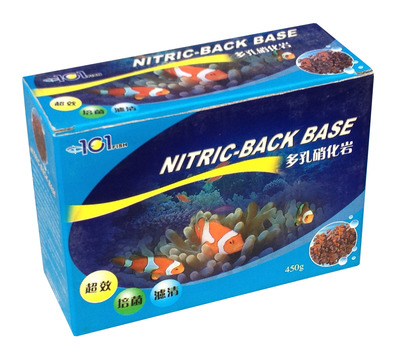 Item # 1502A
Description:
1 x 450gm Net Bagged *** ON SPECIAL ***
Manufacturer:
Fish 101
Features
Suitable for both fresh and marine aquariums.
Ideal replacement media for all types of filters.
Biological filter media.
Produced from natural lava rock.
Highly porous allowing bacteria to colonize.
Will help to reduce nitrite and nitrate.
Easy to clean and re-useable.
1 x 450gm netted bag.
Rinse product before use.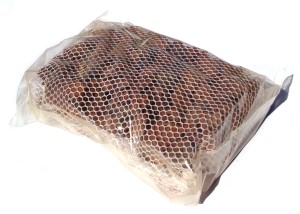 AU$8.95
Copyright (c) 2021 The Aquarium Shop All rights reserved.