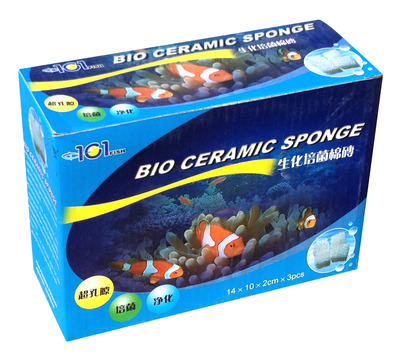 Item # 1507
Description:
3 Pack
Manufacturer:
Fish 101
Features
Suitable for both fresh and marine aquariums.
Ideal replacement media for all types of filters.
Perfect for wet dry top filter systems.
Ceramic impregnated sponge pads.
Excellent biological and mechanical filter media.
Large surface area allowing bacteria to colonize.
Easy to clean and re-useable.
3 x sponges pads
Rinse product before use.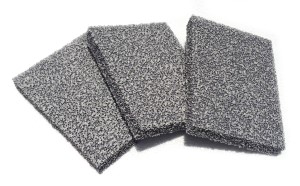 AU$11.95 (Was AU$14.95 you save AU$3.00)
Copyright (c) 2021 The Aquarium Shop All rights reserved.