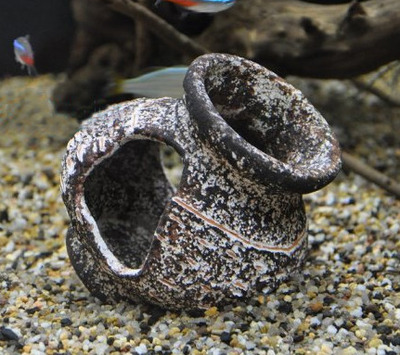 Item # UA-F927-L
Description:
Aquarium decoration 12x12x10cm Large
Manufacturer:
Up Aqua
Features
Multi function - Breeding, Shelter, Filter and Decoration.
Design a natural living environment for the fish to shelter or to generate.
Use small thread to bundle the moss on the product constitute a nature living environment.
Specially made with ceramic material that possess filtration function for a aquarium.
Rinse lightly under water before use
Made in China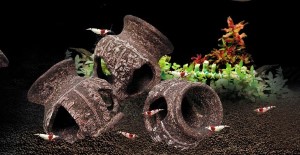 AU$13.95 (Was AU$16.95 you save AU$3.00)
Earn 140 points with this purchase
AU$9.95
Was AU$12.95
Saving AU$3.00


Up Aqua Egyptian Ceramic Jar Small Multi-Function Ornament
Aquarium Decoration 8hx8x7cm small
Copyright (c) 2021 The Aquarium Shop All rights reserved.