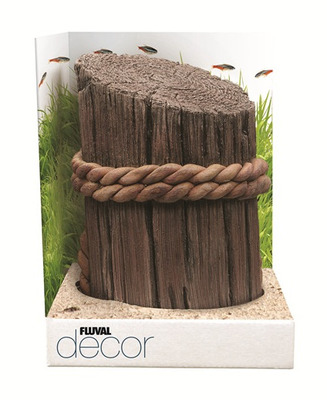 Item # ACNT25
Description:
Aquarium Ornament (15555)
Features
Fluval Accent Decore Ornament.
This lifelike replica of a pier post looks like the real thing.
Designed with attention to detail, this stunning ornament will add an interesting visual accent to your aquarium.
Rinse in fresh water before placing in aquarium.
Suitable for Accent aquarium and other aquariums.
Size: 12.5x12.5x19cm high
AU$24.10
Copyright (c) 2021 The Aquarium Shop All rights reserved.