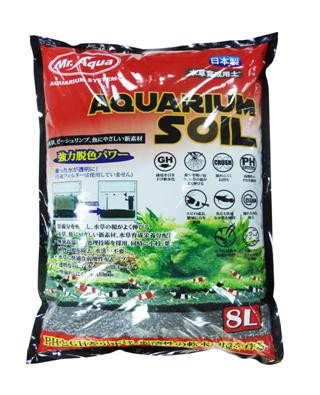 Item # MA-AS-8L
Description:
Plant Soil
Manufacturer:
Mr Aqua
Features
Mr Aqua Aquarium Soil is made using soil from Japan, and fired in a kiln with other elements to create a solid element rich soil.
Each batch is created to retain it's shape longer without breaking down, and will last 8 to 12 months in your aquarium water till it needs to be replaced.
Mr Aqua AQUARIUM SOIL is the ideal substrate for plants, many varieties of ornamental shrimps and fish that prefer weak acidic and soft water environments by decreasing pH levels and water hardness. The soil is formulated to keep your pH at a level between 6.0-6.5
With its porous and granular structure and excellent filtering power it assists to decolourise the colour from driftwood tannins and to absorb substances from the water in-turn maintains clear water for a long period of time.
Made in Japan
**DO NOT WASH SOIL BEFORE USE **
Once the soil is added to the aquarium the water will start to clear within 30-60 minutes if adequate filtration is available.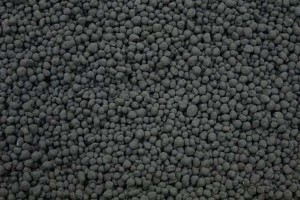 AU$58.45
(Bulky Item)
Copyright (c) 2021 The Aquarium Shop All rights reserved.