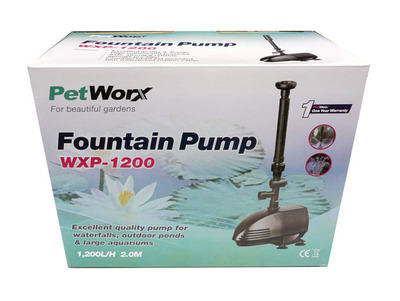 Item # AG01
Description:
Flow rate: 1200L/hour
Manufacturer:
Petworx
Features
Excellent quality pump for waterfalls, outdoor ponds and large aquariums
High volume and pressure.
Safe, strong and reliable.
Fountain head set included.
Sponge pre-filter.
Heavy duty casing.
Must be fully submersed.
1200lph
30watt
HMax = 2m
Voltage: 240 volts, 50Hz
10 metre waterproof cable
1 year warranty.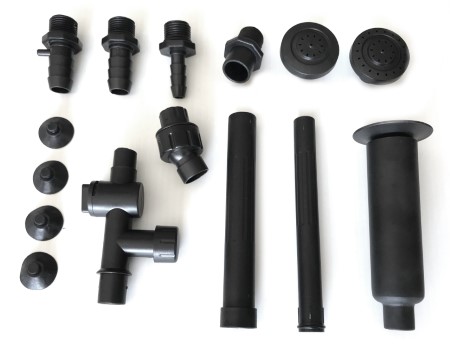 AU$61.60
Earn 616 points with this purchase
Copyright (c) 2020 The Aquarium Shop All rights reserved.