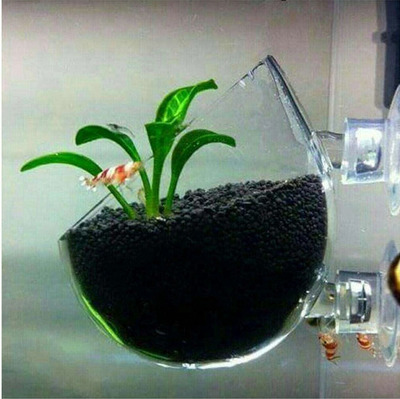 Item # GPS-Pol
Description:
60mm diameter
Features
Glass Polka pot for aquatic plants.
Crystal and clear, for landscape effect in the fish tank.
Perfect for mosses and other small plants
Comes with 2 suction cups attachments
Size: 6cm dia x 8cm tall
Strong suction cup holder:will support the maximum pot weight.
Permeable hole helps to drop extra water for plants growth
Fitted to any smooth surface including glass. You can also put it on a wall of a tank used for breeding small grass and landscaping.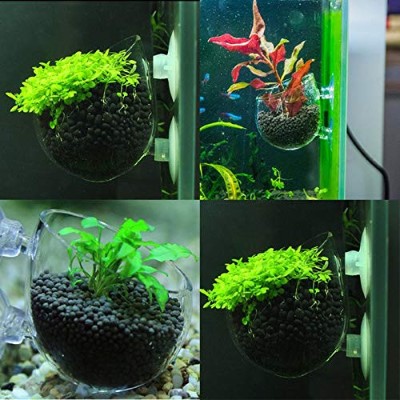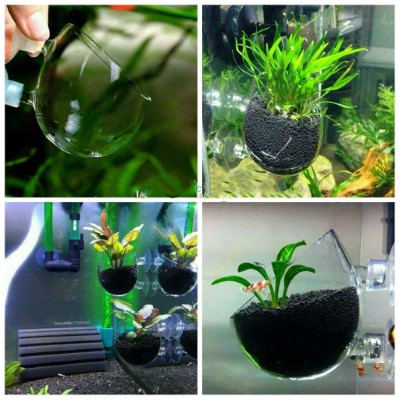 AU$15.75
Copyright (c) 2020 The Aquarium Shop All rights reserved.