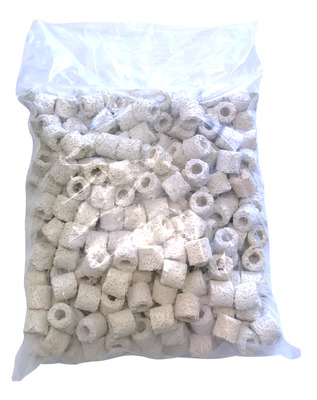 Item # TASBJ63a
Description:
15x18mm dia biomechanical filter media
Features
Biomechanical filter media.
For the biological and mechanical filtration of freshwater/saltwater aquariums.
The extremely high porosity creates optimum living conditions for nitrifying bacteria and other micro-organisms.
AU$11.95
Earn 120 points with this purchase
Copyright (c) 2020 The Aquarium Shop All rights reserved.