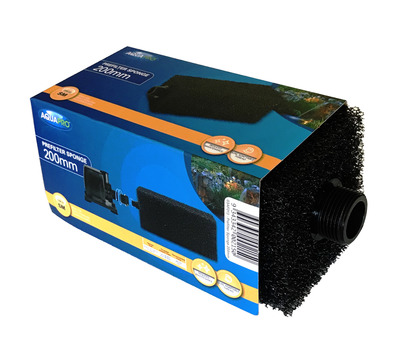 Item # 03AF013
Features
Specifically designed for the AquaPro filter, this pre-filter sponge effectively collects fine debris and keeps your aquarium clean. Installs easily, the pre-filter sponge also prevents small or baby fish from being drawn into the filter.
Two threaded connections included: Outer diameter 20mm and Outer diameter 32mm.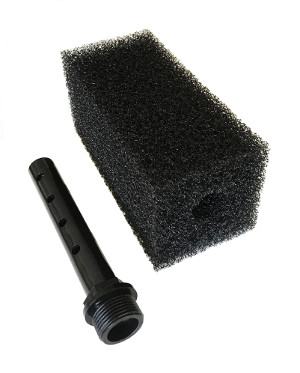 AU$14.95
Copyright (c) 2019 The Aquarium Shop All rights reserved.