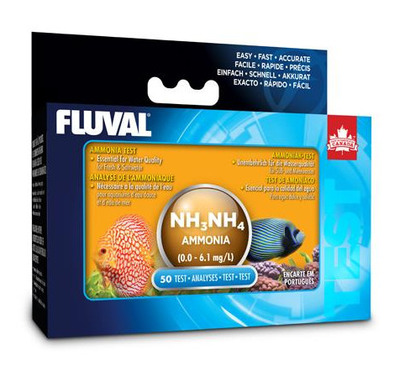 Item # FLS51
Description:
Complete kit for testing Ammonia
Features
Ammonia is produced when uneaten food and waste decompose. This is highly stressful and toxic to fish if left to accumulate within the aquarium. To know if you have a build up of ammonia, test weekly.
Test Kit includes: 2 x NH3 (15 ml); 1 x NH3 (10ml); 1 x Pipette; 1 x Glass test tube; Instruction Booklet
AU$23.95
Copyright (c) 2021 The Aquarium Shop All rights reserved.