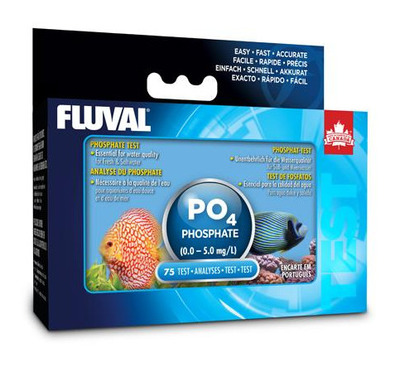 Item # FLS54
Description:
Complete kit for testing Phosphate
Features
When organic matter decays, phosphates are released into the water and can cause undesirable algae as well as inhibit the growth of hard corals. Test as needed.
Test Kit includes: 2 x PO4 (10 ml); 1 x PO4 (10ml); 1 x Pipette; 1 x Glass test tube; Instruction Booklet
AU$25.00
Earn 249 points with this purchase
Copyright (c) 2021 The Aquarium Shop All rights reserved.