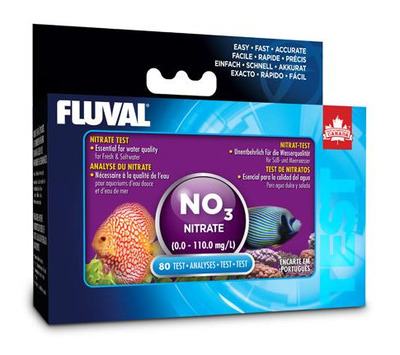 Item # FLS53
Description:
Complete kit for testing Nitrite
Features
Nitrate develops when nitrite is broken down in the final stages of the nitrogen cycle. High levels of Nitrate can lead to algae growth. Test weekly.
Test Kit includes: 1 x NO3 (10.5 ml); 1 x Pipette; 1 x Glass test tube; Instruction Booklet
AU$23.95
Copyright (c) 2021 The Aquarium Shop All rights reserved.