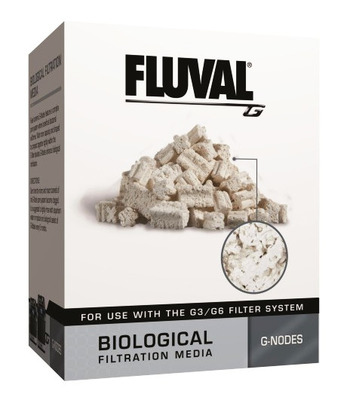 Item # FG03
Description:
Designed for Fluval G Series Filters (A414)
Features
Fluval Ceramic G-Nodes have a complex pore system where beneficial bacteria will thrive. With more capacity and a special shape that enables them to be compacted tightly inside Fluval G filter baskets, the G-Nodes enhance biological nitrification and help reduce ammonia and nitrite.
AU$56.00
Earn 560 points with this purchase
Copyright (c) 2021 The Aquarium Shop All rights reserved.