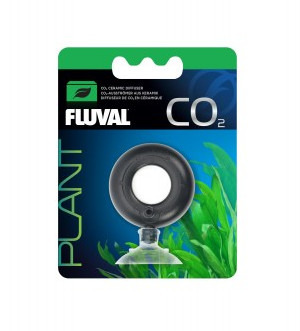 Item # CO203
Description:
Effectively dissolves CO2 in the aquarium
Manufacturer:
Fluval
Features
The Ceramic CO2 Diffuser effectively dissolves CO2 into the aquarium, which is vital to the health and condition of your plants.
To install, simply connect the CO2 diffuser to the bubble counter by pushing the hose into the CO2 output.
Place the CO2 diffuser inside the tank. Please note, maximum CO2 diffusion is reached by placing the CO2 diffuser at the bottom of the tank.
AU$17.75
Earn 163 points with this purchase
Copyright (c) 2020 The Aquarium Shop All rights reserved.