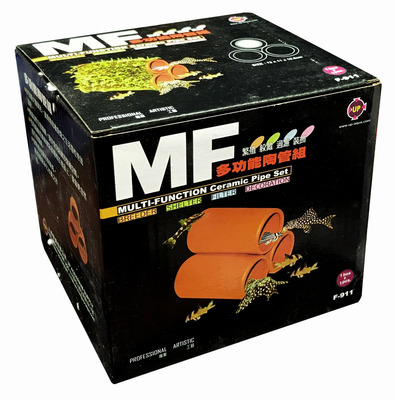 Item # UA-F911
Description:
Aquarium decoration 120 x 110 x 108mm (F-911)
Manufacturer:
Mr Aqua
Features
Multi functional uses, breeding, shelter, filter, and decoration.
Specially designed for the habitation of larger bottom fish, Pleco, Corydoras etc
Optionally use small thread to adhere moss on the product to give a natural living environment to shelter in
Porous allowing beneficial bacteria to conlonize quickly.
Size: 120 x 110 x 108mm
AU$16.85
Earn 168 points with this purchase
Copyright (c) 2020 The Aquarium Shop All rights reserved.