Fish Food /
Pro's Choice Discus Fish Food Spirulina Flakes 28.5g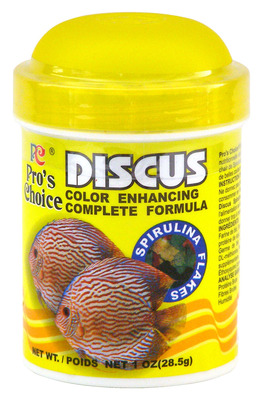 Item # FS90
Manufacturer:
Orca
Features
Pro's Choice Discus.
Colour enhancing complete formula.
Spirulina flakes. Pro's Choice Discus Spirulina Flakes are a nutritionally balanced diet.
The additional ingredients of Spirulina and Krill meal are vital for colour enhancement.
High digestibility.
Pro'Choice Discus Spirulina Flakes will not cloud water when fed properly.
Always avoid overfeeding.
Made in Taiwan.
AU$7.90
Earn 79 points with this purchase
Copyright (c) 2020 The Aquarium Shop All rights reserved.