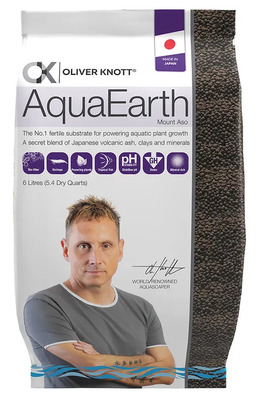 Item # AQUAEA
Description:
Mount Aso volcano
Features
Oliver Knott AquaEarth 6lt is the No.1 fertile substrate for powering aquatic plant growth, featuring a secret blend of Japanese volcanic ash, clays and minerals that controls the water hardness in addition to making a perfect bed for aquarium plants. AquaEarth can be used as stand-alone substrate or in combination with AquaLat as a bottom layer to add extra nutrients.
Benefits:
Plant Growth
Rich in Minerals
Bio Filter
Freshwater Safe
Great for Shrimps
Fertiliser
AU$44.20
(Bulky Item)
Earn 442 points with this purchase
Copyright (c) 2020 The Aquarium Shop All rights reserved.